25 years of experience and faith made us market leaders
Shops in Uzbekistan
We know every inclosure in our motherland
We remember all kind words that you said about us
A large and varied range of products, there are products for a healthy diet, such as stevia, flax flour, stevia chocolate, corn and rice flour. Very pleased with a large selection of fresh meat and fish.
IE
Irina Emasheva
Korzinka visitor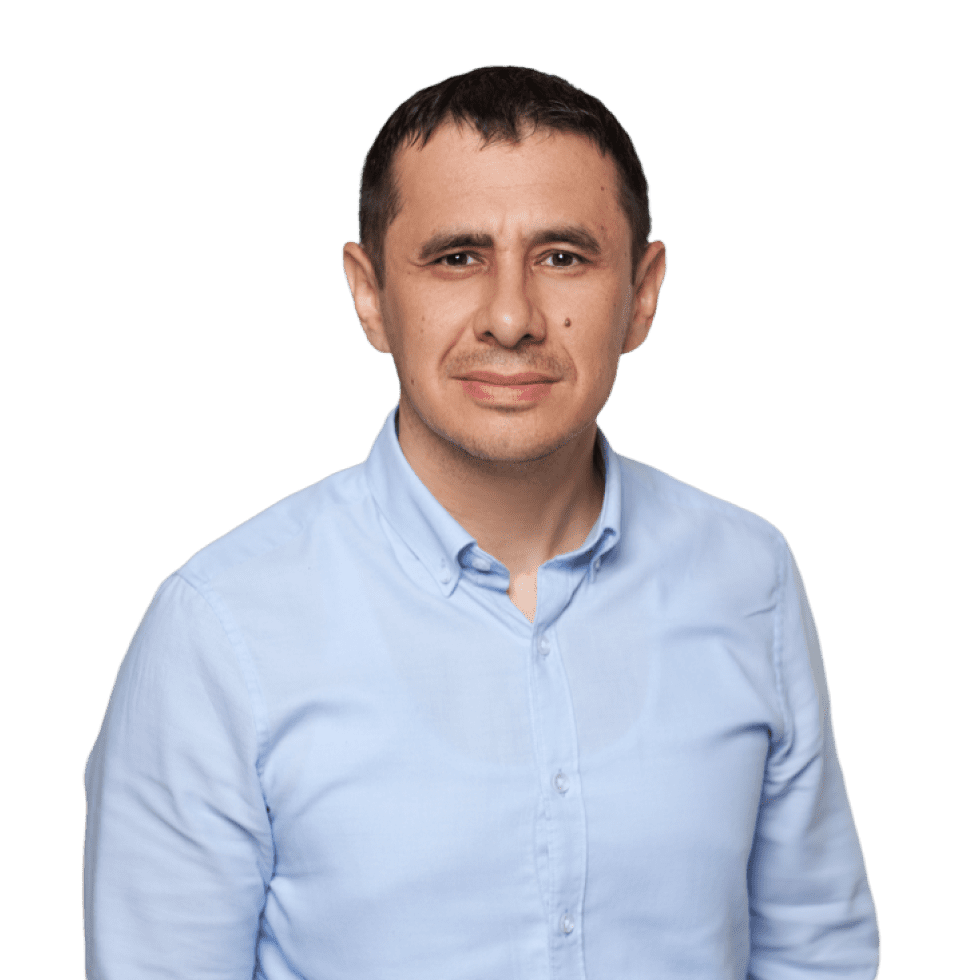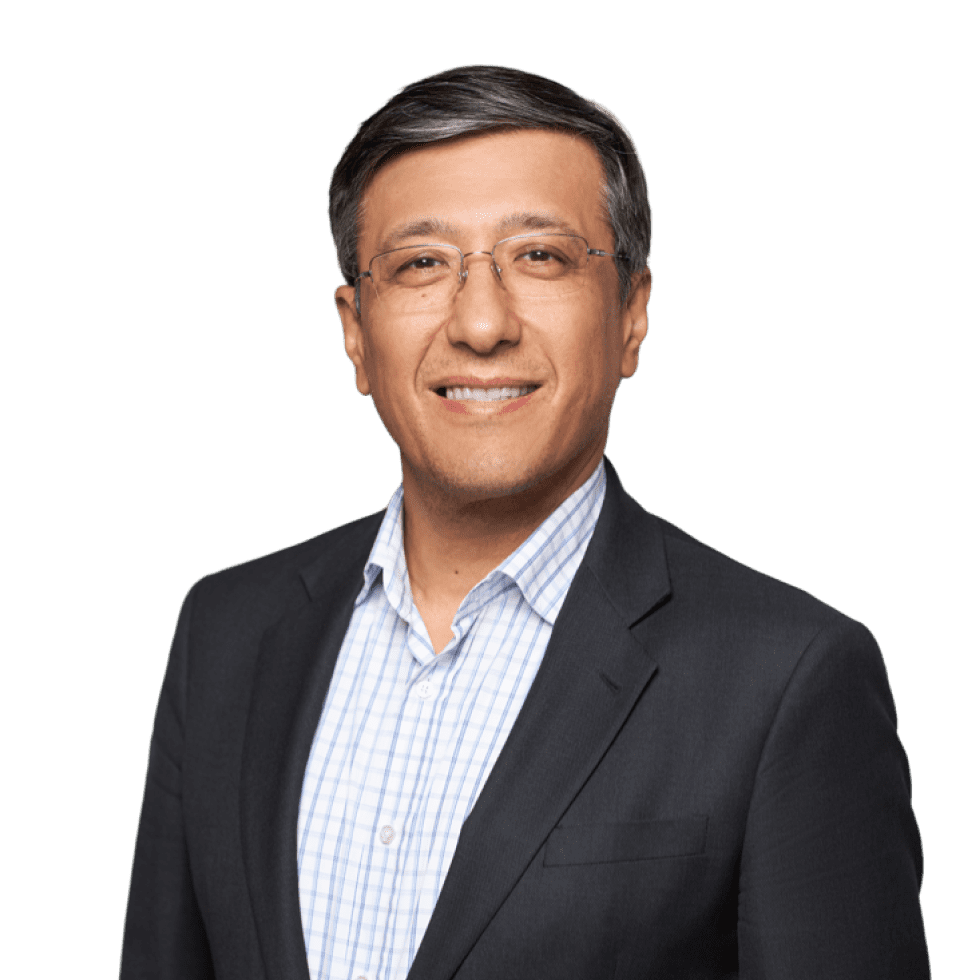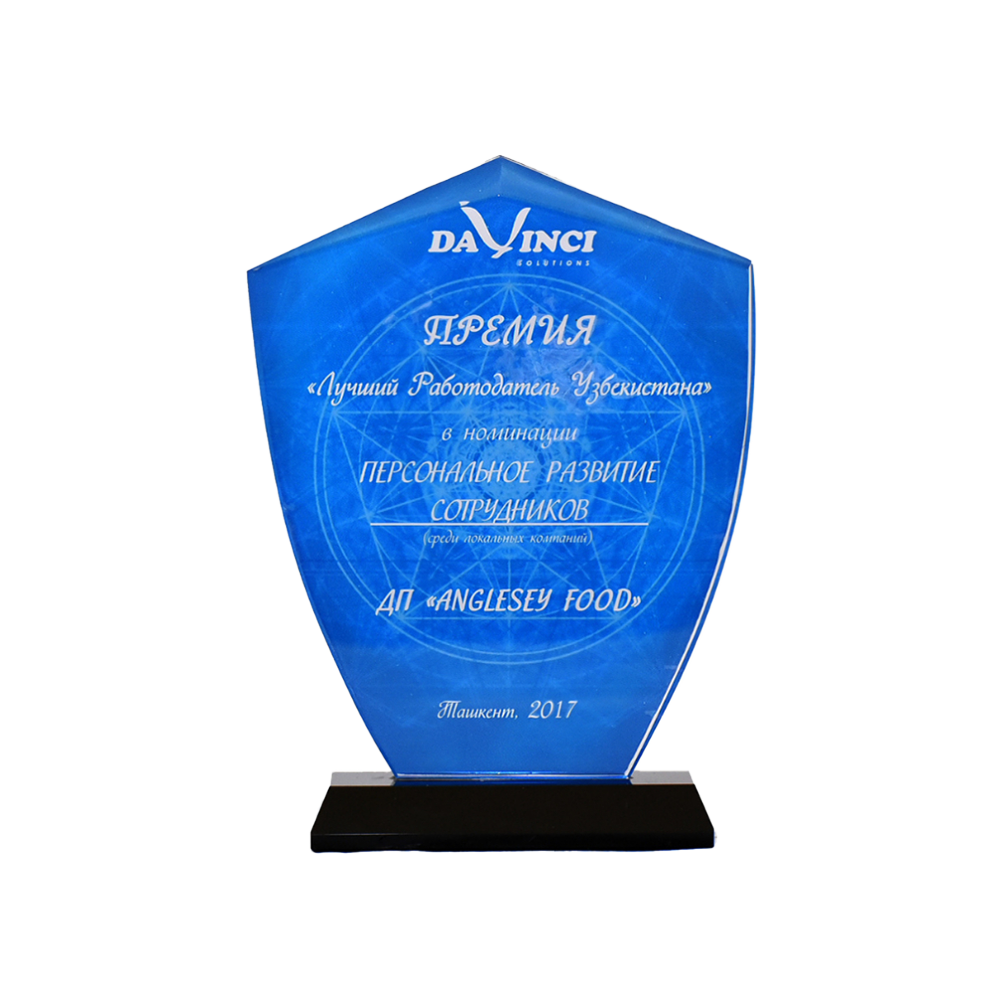 The sum gathered for charity
Since 2008, Charity Boxes have been installed in Korzinka supermarkets. Those who wish can donate any, even a small amount of money to charity.
Learn more